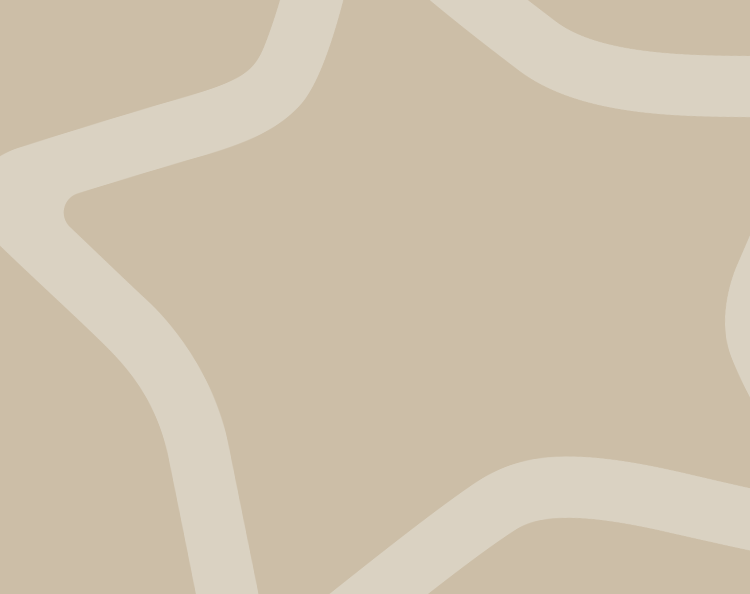 Our anti-colic baby bottles feature powerful anti-colic technology to draw air out of your baby's milk and away from their tummy.
With a built-in heat sensing strip that turns pink when baby's feed is too hot, they give you peace of mind. Our anti-colic bottles are also proven to reduce the symptoms of wind and reflux. Less air, more smiles!

We can't find products matching the selection.