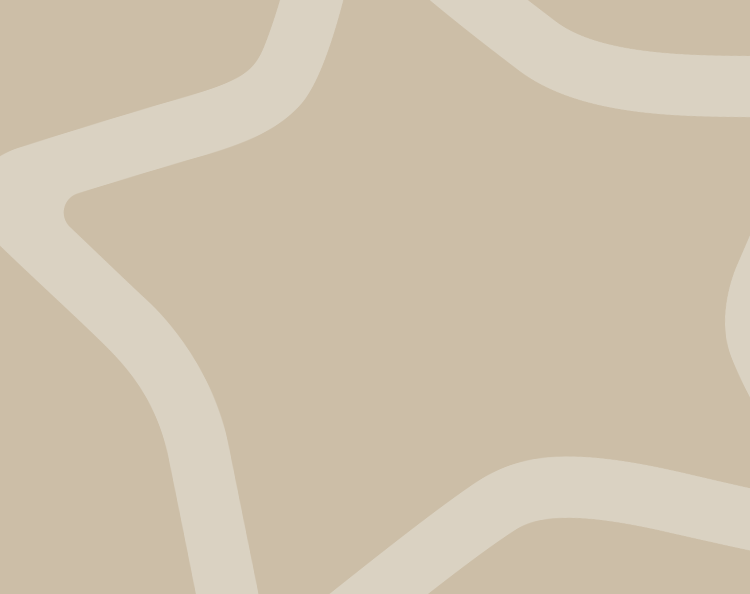 Our handy and time-saving baby bottle warmers mean that your little one's feeds are always the right temperature, whether you're at home or on-the-go.
With accurate and reassuring temperature controls, they gently warm your baby's milk to the perfect temperature in minutes and preserve the milk's essential nutrients. That means you're ready to feed your little one anytime, anywhere.

We can't find products matching the selection.