Parent Diaries
"At times it can be challenging and as most mums can probably relate to, there are times I just want to hide in the bathroom wishing for the day to be over…"
Social Distancing with my Family
Social Distancing with my Family
For me, I understand that staying home is the safest way to accelerate back to normality. We are so lucky to have a roof over our head, food in the fridge and unconditional love for one another. I think having each other makes it easier, as my heart breaks for those who are alone during this time.
For the girls, it is more challenging. Mila is 10 months old and young enough not to understand completely. She is probably more excited to have her older sister with her every second of the day! Maya asks questions every day so I can tell she is finding it hard. She is old enough to be told of the situation but not old enough to process it. We try and head out for a long walk every day to get the girls out in the fresh air and to keep them stimulated.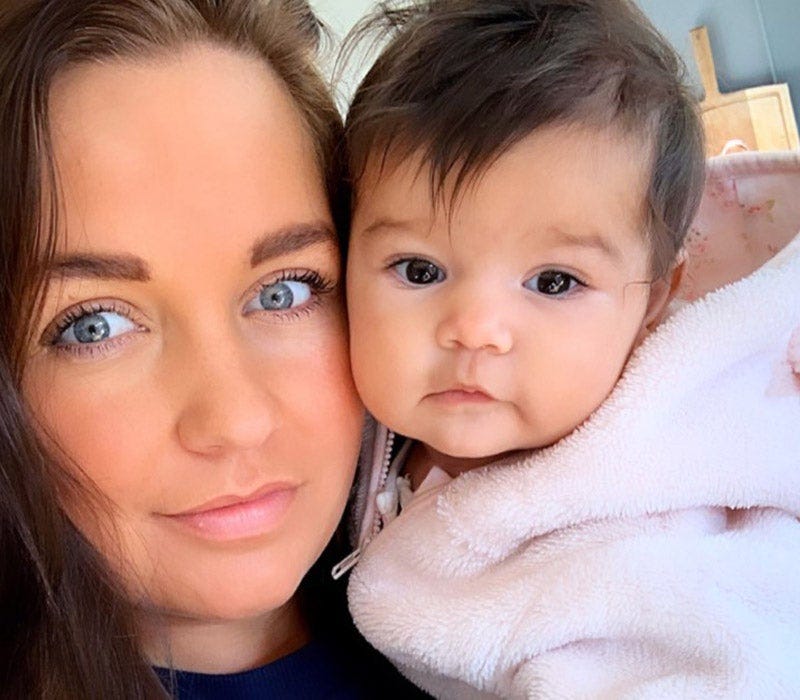 At times it can be challenging and as most mums can probably relate to, there are times I just want to hide in the bathroom wishing for the day to be over. Wishing for this all to be over and return to normality.
On a positive note, I have been seeking new ways in which I can find my own personal balance and I have never understood the importance of well-being before now. Before all of this, I never exercised! I just couldn't find the motivation, but recently I have introduced myself to a personal trainer (Ashleigh) and she has changed my life. I love being a mum, but when you are stuck with no soft play, parks or anything to do, it can be a hard job. It is so important for us Mums to make time for ourselves and focus on being 'Melissa' for an hour in the day, in addition to Mummy! I feel guilty saying it, as I love spending time with my girls, but I also want to set an example for them.
I think for all parents during this time it is so challenging. You want to be the best mum/dad you can be, but you have to wake up and put on a brave face for your children. We need to pretend that nothing on the outside world is happening and be as positive as we can be. Maybe we will look back at this time and be thankful for extra time and the special moments we shared together.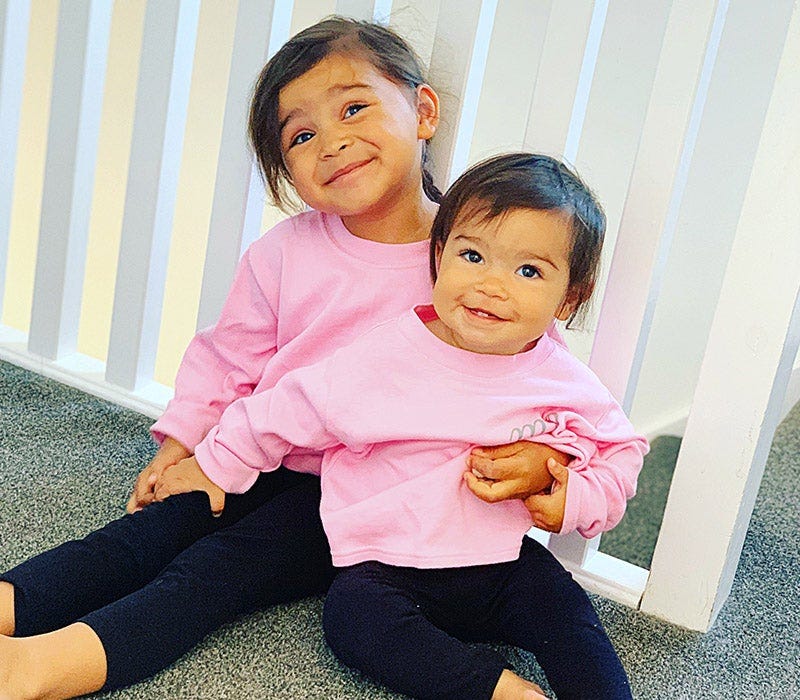 Melissa is 26 from Oxford, England. Engaged to be married to her fiancé Matthew they have two beautiful girls Maya (aged three) and Mila (ten months old). Both working, Maya attends pre-school four days a week and Mila is looked after by her Grandparents.