Parent Diaries
How Covid-19 changed my Newborn routine
How Covid-19 changed my Newborn routine
How Covid-19 changed my Newborn routine
We do a live sensory class once a week via video link. It's great to be able to keep up doing this class as I can see Charlie getting more and more out of it each week. It also gives us an opportunity to see the other mummies and babies.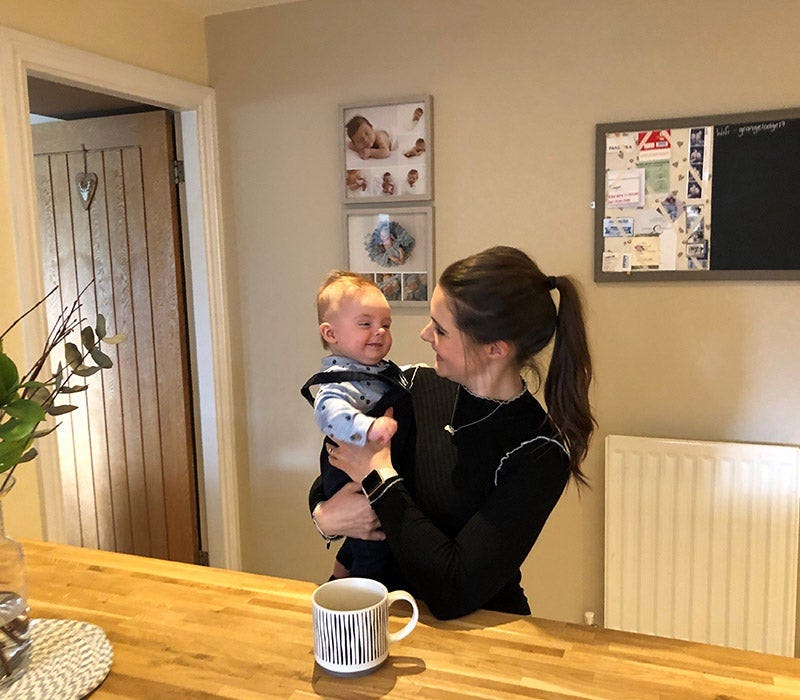 I try to do some form of exercise in the house each morning when Charlie has his nap as I find this helps set me up for the day and allows me a bit of 'me' time. I then take the dog out for a walk after lunch and put Charlie in his carrier as he likes to have a good look around when we're out and about.
Then in the afternoon we either do his sensory class or I have started doing a mum and baby yoga class on YouTube. Charlie seems to find this hilarious (probably me being a total yoga novice) but I enjoy trying something I've never done before. We also fit FaceTiming family in throughout the day!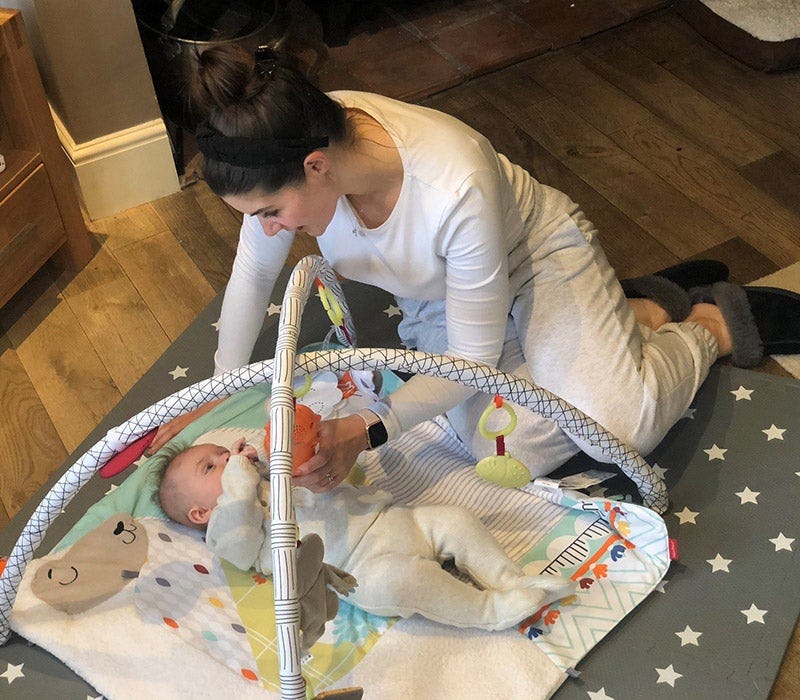 Emily is 26 and works as a midwife. She has recently become a first time Mum with her beautiful little boy Charlie who was born on Dec 30th 2019 in the UK.