*Free Dreammaker offer valid until 10am October 12, 2022.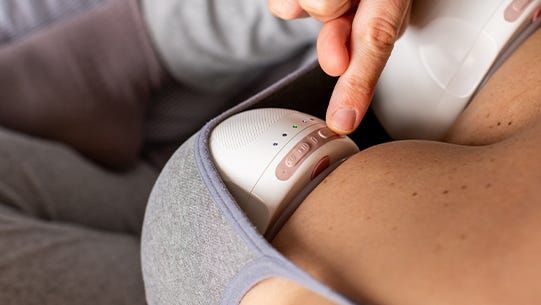 NEW Made for Me™ In-Bra Wearable Breast Pump
Powered by you. Whenever, wherever. Now on sale - exclusively at Tommee Tippee.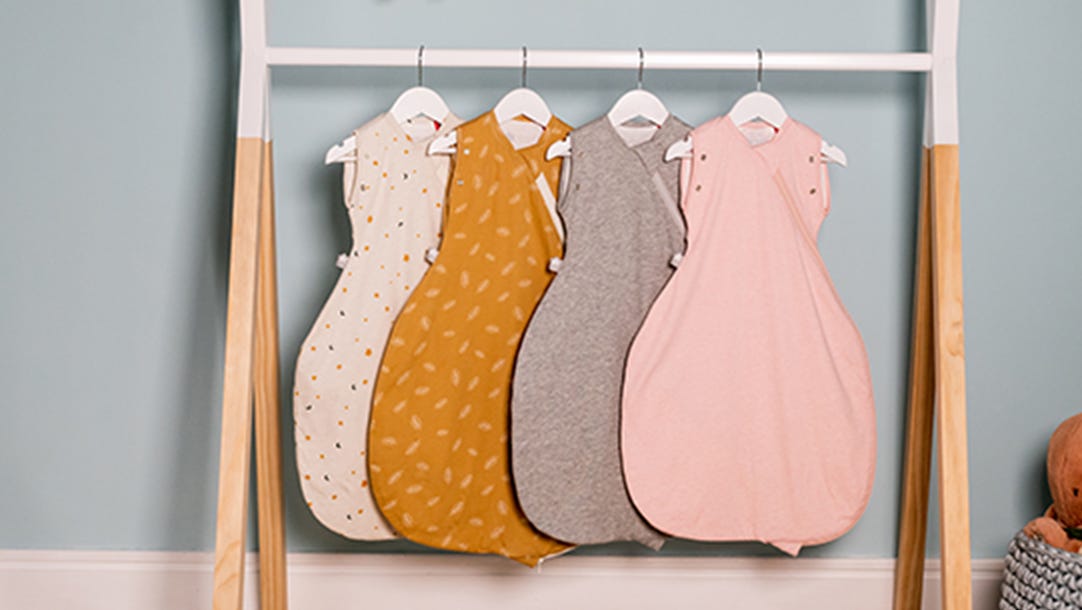 It's tog change season!
Save 15% on baby sleepwear and our GroEgg2 with the code TOG15
What Do Our Customers Say?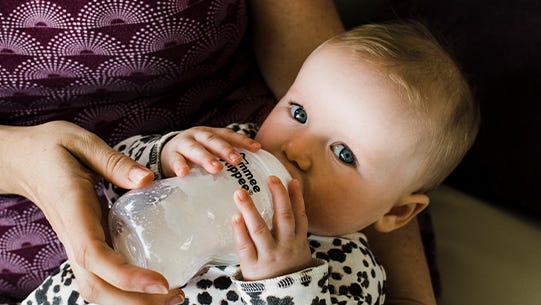 About Us
Over 50 years of
riding the parenting
rollercoaster.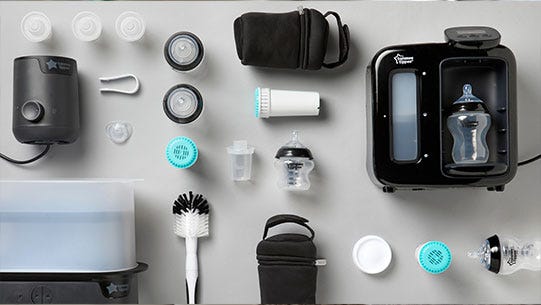 Exclusive bundles
Take the headache out of
baby shopping with our ready-made
money saving bundles.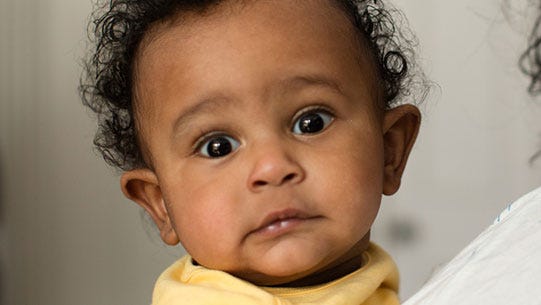 Here to help
We're always here to help with online advice
and how-to-videos, live chat
and our customer care line.