*This code can be used sitewide but excludes perfect prep machines, our UV steriliser and the Dreamee sleep monitor. Don't worry, it includes all bundles!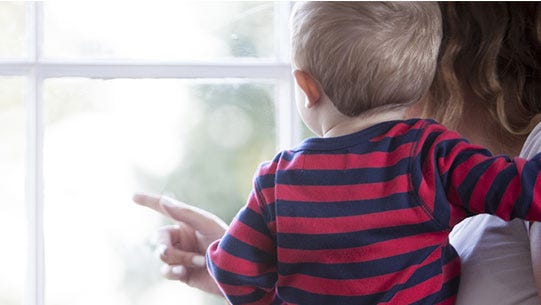 Free delivery
Free Delivery
on orders
over £40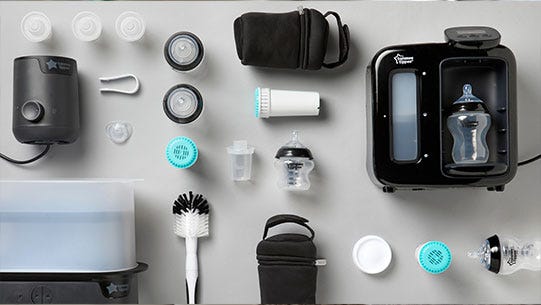 Exclusive bundles
Take the headache out of
baby shopping with our ready-made
money saving bundles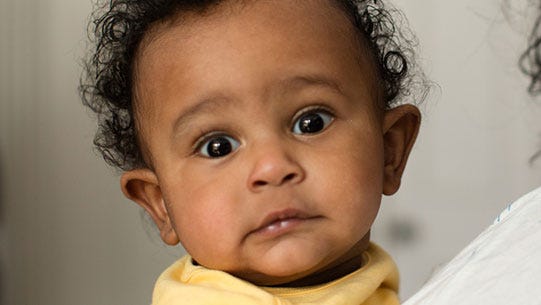 Here to help
We're always here to help with online advice
and how-to-videos, live chat
and our customer care line.