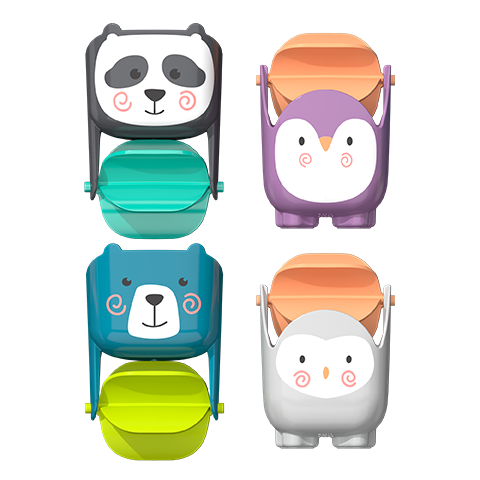 Splashtime Bath Toys
Category
Getting Started
Great to see that you've purchased a Tommee Tippee Splashtime Bath Toys. To help you get started and to keep it working effectively, we've added all the guidance you should need, plus some handy hints, tips and troubleshooting advice.
Cleaning & Maintenance
How do I clean my bath toys?
All our bath toys are mold and mildew resistant, so after a splash in the bath, they should be clean. But if you do want to give them a freshen up, clean them in hot soapy water and rinse in clean water and allow to air dry.
Our Splashtime Squirtee Bath Floats and Bubble Blowers come apart in two pieces to make it easy to clean inside if you need to.