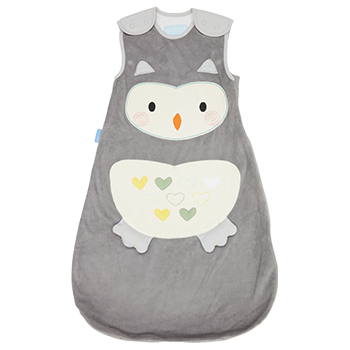 Grobag

Grobag Guide
Choosing a size
An ideal time to start using a Grobag baby sleep bag is when your babys weighs more than 8lbs 13oz (0-6mths size). Your child's head should not be able to pass through the neck hole when the Grobag is fastened; otherwise the Grobag is too big. Remember to check the weight of your child.
Please remember that these are recommendations only as all babies are different.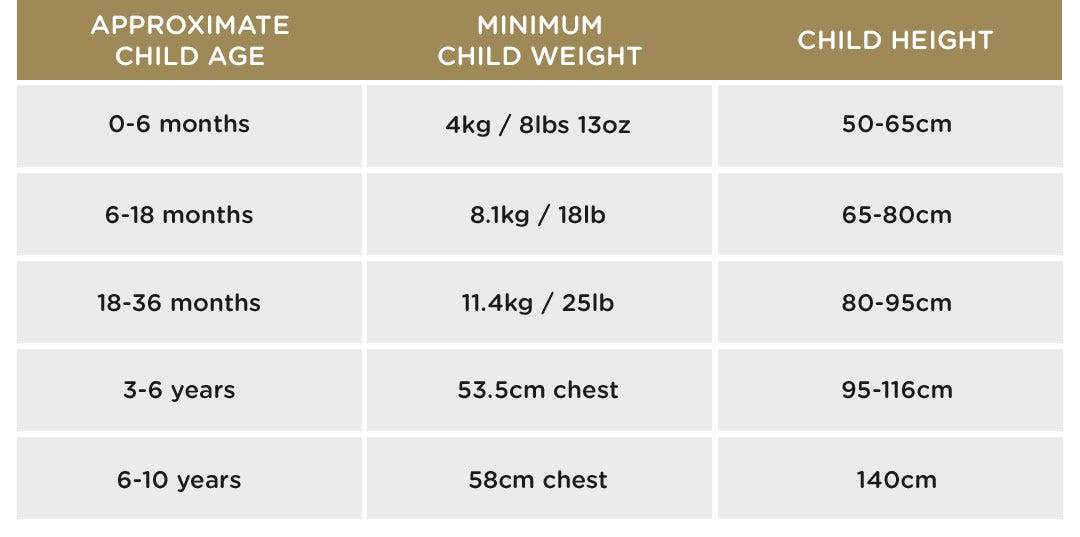 What are Togs?
A tog measurement is a European warmth rating: the higher the tog, the warmer the product. Grobag baby sleep bag are available in four tog ratings.

What to Wear
A number of factors determine the tog rating of the baby sleep bag that should be used. These include the number of clothes your baby is wearing, the temperature of their bedroom and your baby's health.
WARNING! Do not use if the child can climb out of the cot
WARNING! Do not use in the combination with other bedding items (e.g. cot duvet)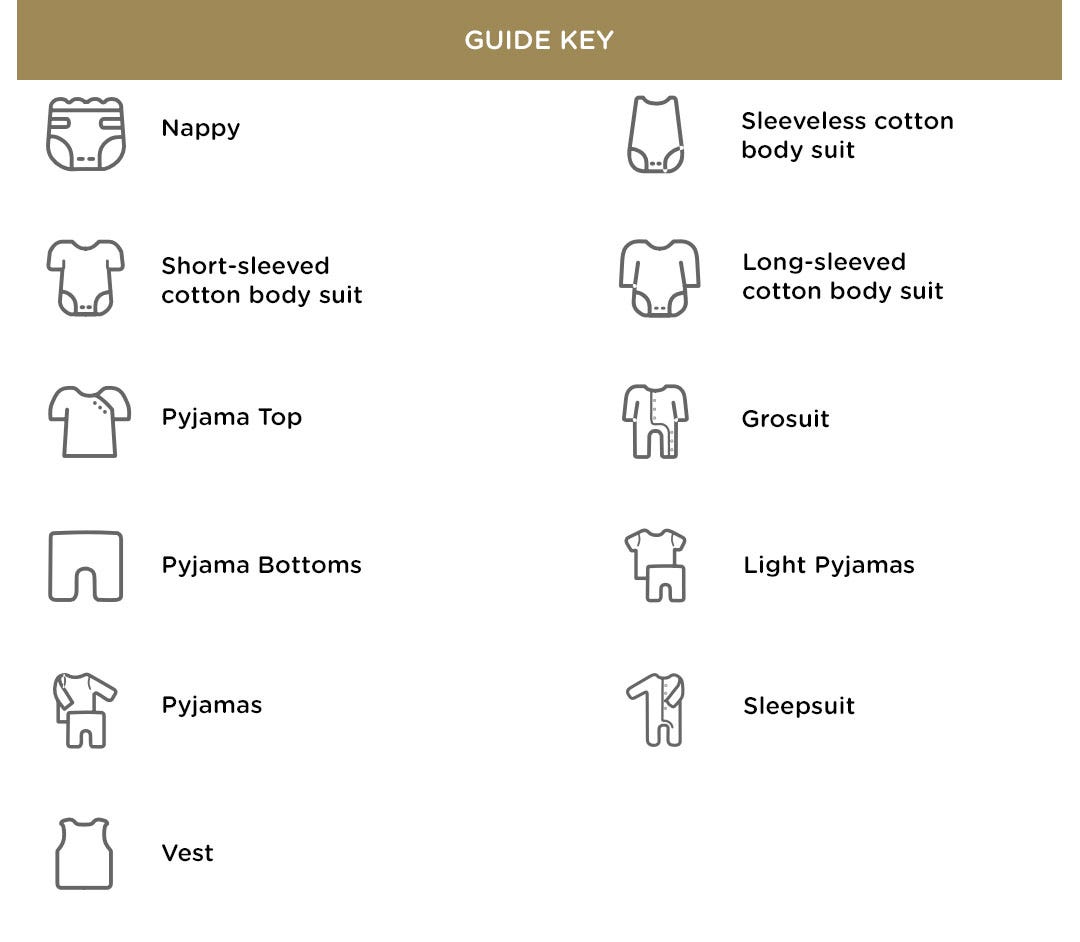 Styling Features
Grobags come in a range of styles to suit your needs
Front Zip
Side zips have double poppers on the shoulders and under-arm poppers for when your baby is small. They open out flat for easy night time nappy changes.
Side Zip
Front zips have fixed shoulders and are great if your child moves around a lot. This is ideal for toddlers.
Travel Grobag
Travel Grobags are similar to normal Grobags with the added feature of a two way front zip and a back vent so it can easily be used with a 5 point harness in car seats or pushchairs.