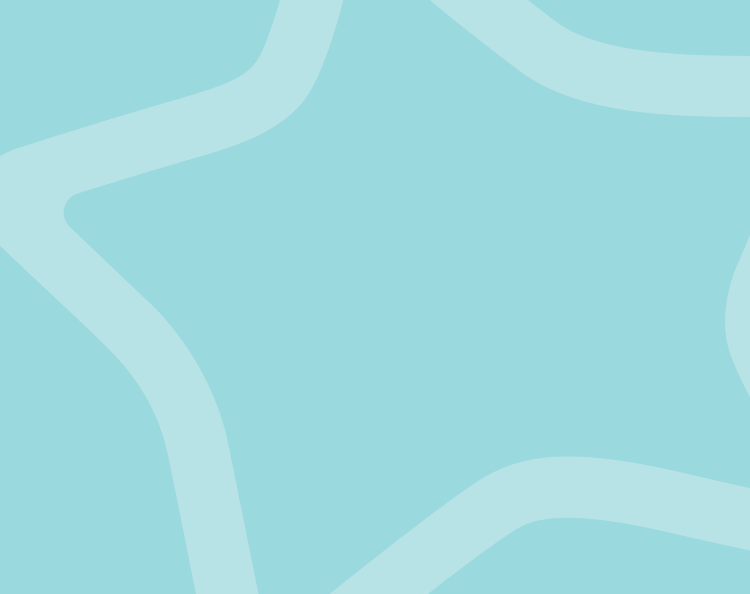 Our award-winning baby and toddler nightlights emit a warm glow. This helps reassure your little one and make them feel cosy and secure as they drift off to sleep, and helps to settle them again if they do wake up.
Versatile and intuitive, there's a Tommee Tippee nightlight for every age and stage, from tiny newborns to independent toddlers!

We can't find products matching the selection.