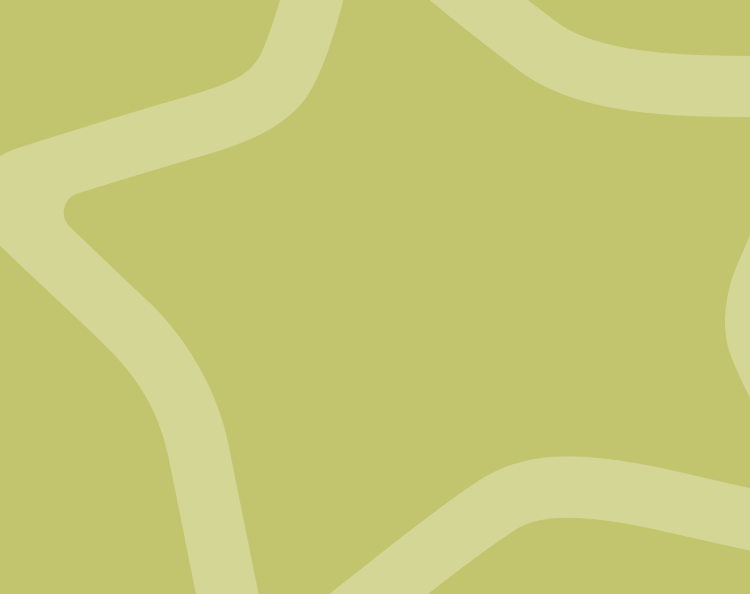 At Tommee Tippee, we know cups! Our baby sippy cups feature easy to hold handles and durable bite-proof spouts. They come in a range of cheery colours and super cute designs.
Our sippy cup range can help your little one transition to open cup drinking and learn grown-up drinking skills – without any messy spills. They also keep them happy and hydrated as they explore.

We can't find products matching the selection.